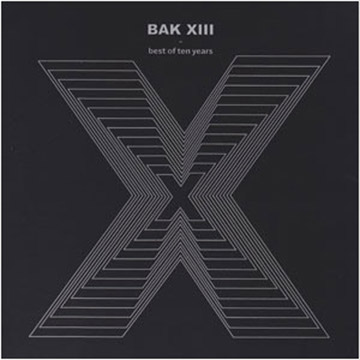 Title: X (best of ten years)
Date: 2012
Label: Lektroland
Catalogue: SA10036
Tracklisting:
Until The End
Open The Borders
We Are Alive
Dance And Die
Media Control
Lost In Darkness
Black And White
Welcome To The Void
Where's The Party?
The Vanguard
Things Will Never Change
80's Are Back Forever
Spiegeltanz
Final Solution
Sad Song
Nothing Left To Believe
Manifeste
Dead Again
Nothing To Fear
Wear (2011)
Tant Mieux!
Artwork by Benjamin Muzzin.